FREE TRAINING WORKSHOP SERIES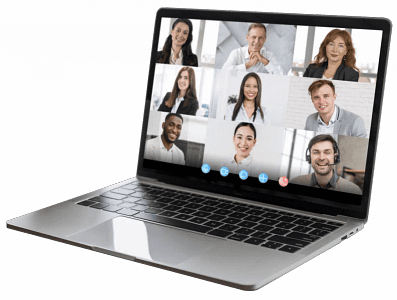 FREE TRAINING WORKSHOP SERIES
Reshape Your Coaching
Business Strategy for the
Post COVID 19 World
JUNE 14... JUNE 15... JUNE 16, 2021
THREE (3) VIRTUAL WORKSHOPS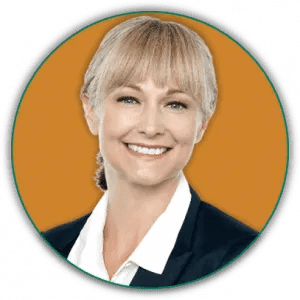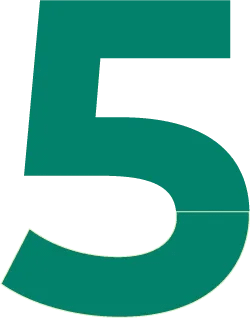 REASONS WHY THE DIGITAL TRANSFORMATION OF YOUR COACHING BUSINESS IS A MUST
What You Will Learn In This Video-Based Training...
Discover the opportunity of leveraging a digital transformation in your coaching business so that you can obtain more clients, acquire more money, and realize more free time to pursue other interests.
TRANSFORM YOUR MARKET POSITION
Learn the Ten Step Digital Transformation Strategy to empower your employees, engage your customers, optimize your operations, and transform your products/services to create a growing profitable online coaching practice
Explore the various new business models that are adopting technology to compensate, survive, and thrive with the reduction of a physical presence in their offline coaching practice.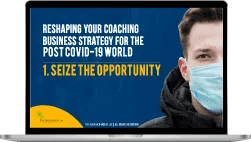 Monday, June 14, 2021 a Virtual Event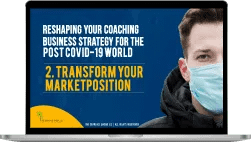 Tuesday, June 15, 2021

a Virtual Event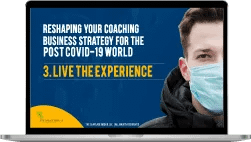 Wednesday, June 16, 2021 a Virtual Event
Downloadable Material to Supplement Your Learning
Been There Done That Experience... Terry H. Hill
Terry is truly a "been there done that" training instructor.  As a business owner, consultant, courseware developer, mentor, and trainer, he has been a leader in small business development and consulting/training for three plus decades.  Terry has authored numerous articles, training classes, videos, and a couple of books for aspiring and early-growth entrepreneurs, business owners, executives, and professional service providers.  His high energy delivery makes your learning experience enjoyable.  His simple description of highly complex subjects allows learners to quickly and accurately understand even the most difficult information.  His training classes and workshops are set apart from the industry by being able to take hands-on practical information and deliver it in an effective way that enables his learners to implement the strategies and techniques immediately.
FREE TRAINING WORKSHOP SERIES
Reshape Your Coaching Business Strategy
for the Post COVID 19 World
JUNE 14... JUNE 15... JUNE 16, 2021
THREE (3) VIRTUAL WORKSHOPS