The Ultimate Client Acquisition Guide
The best clients are those that will help your coaching business grow and achieve success and at the same time benefit most from the services you offer.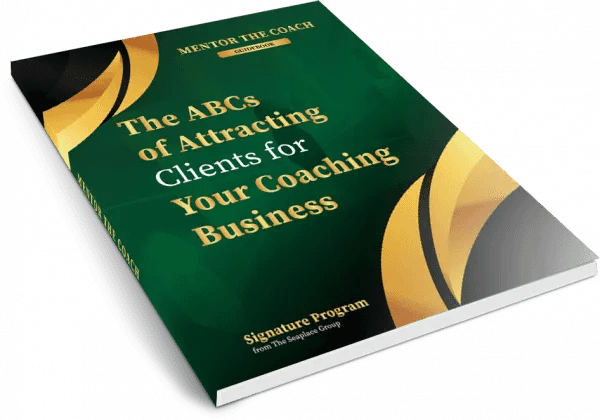 The Success of Your Coaching Business
Depends On the Kind of Clients You Attract
There is a lot of planning that goes into attracting the best types of clients. It would be catastrophic to launch your coaching business and sit back to wait for clients. Coaches who have done this have ended up closing their businesses sooner than they thought. This happens because the strategy cannot work for your coaching business in the modern-day world.
You need to be adequately equipped on how to draw high-quality clients to your coaching business. This is exactly the goal of this guidebook – to enlighten you on effective ways to attract the best clients. The strategies offered here will enable you to make a significant impact in your industry and run a successful coaching business. You will learn what not to do when trying to attract clients.
This guidebook also offers valuable insights and tips to implements in order to draw high-quality clients to your coaching business. In the end, you will be armed with information and strategies that will enable you to attract both new and past clients.